Meet Brad Dixon, DMD, MAGD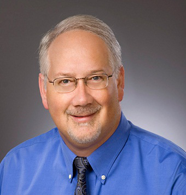 About Dr. Dixon
You've probably seen the initials DMD, FAGD, and MAGD but have you ever really thought about what they mean? Dr. Dixon has dedicated his working career to becoming a true Doctor of Dental Medicine and earning the distinction of Fellowship in the Academy of General Dentistry (which requires an additional 1,100 hours of continuing education). Why? Because he believes that each patient deserves that level of expertise. He then went on to become a Master in the Academy of General Dentistry.
Dr. Dixon knows Georgia and the people who live here – he is a native of Gainesville and has raised his own family in this area. He graduated from Oxford College, and obtained a Bachelor of Arts degree in chemistry from Emory in 1980. The Medical College of Georgia School of Dentistry granted his Doctorate of Dental Medicine in 1984, and he moved directly into private practice.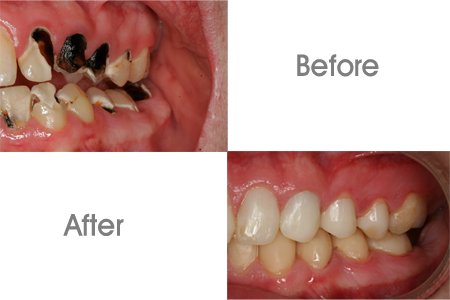 Commitment to Education
But Dr. Dixon believes that education isn't "once and done." His commitment to continuing education includes the L. D. Pankey Institute for Advanced Dental Education (Continuums I-IV); a comprehensive series from Creating Restorative Excellence, Inc.; Anesthesia and Pain Control from the Albert Einstein College of Medicine in New York; the Esthetic Dentistry Continuum from Louisiana State University School of Dentistry; Institute for Advanced Laser Dentistry continuum in LANAP technique; the Georgia AGD MasterTrack course; attendance at BioRESEARCH Associates, Inc; BioPAK certification in Electrognathic Studies – and the list continues to grow.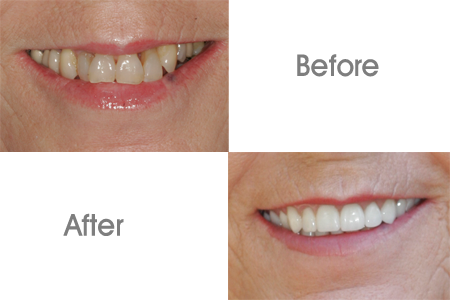 Associations & Achievments
In addition to maintaining up to date skills, Dr. Dixon stays current with advances in dentistry through membership and active involvement in a number of professional organizations:
Academy of Comprehensive Esthetics - Fellow (Dr. Dixon was the first Georgia dentist to earn this honor!)
Academy of General Dentistry
American Academy of Cosmetic Dentistry
American Academy of Dental Sleep Medicine
American Dental Association
Dental Organization for Conscious Sedation
Georgia Dental Association
Good News Dental Clinic
Hall County Dental Society
Norcross Study Club 2002
Northern District Dental Society

Dr. Dixon received the American Academy of Oral Medicine Certificate of Merit and Senior Clinic Honor Student award from the Medical College of Georgia School of Dentistry in 1984; and the American Cancer Society's Certificate of Merit in 1985. His FAGD followed in 1995, along with the post of President for the Hall County Dental Society that same year. He earned Fellowship in the Academy of Comprehensive Esthetics in 2006 and in the Institute for Advanced Laser Dentistry in 2008. He has held the distinction of Master in the Academy of General Dentistry since 2009.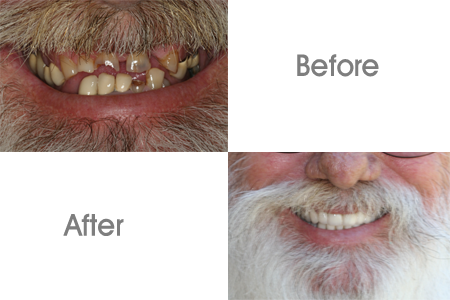 Community Involvement
Dr. Dixon's involvement in the Gainesville community doesn't end with his patients' teeth. He has served on the Board of Directors for the Gainesville Jaycees, and as a Trustee for Gainesville First United Methodist Church. He was also in the Gainesville Booster Club where he served as President. He is a former player and a lifetime football enthusiast, currently acting as an unofficial photographer for the Gainesville High School Red Elephants.

When he is not at the office or taking continuing education, he pursues a love of animal husbandry raising cattle and is known as a local "cattle baron." Dr. Dixon is proud to live in Gainesville and to serve the dental needs of this area. Contact Dr. Dixon today to learn more, or schedule an appointment!

---
Dr. Dixon: A Dentist You Can Trust In Georgia

Aggregate Review Score:





5 Stars - wish there was a higher rating to choose.
- Joe J
This was the best experience I've ever had at a dentist office.
- K Major
I could not be happier with my dentist!
- Shasta Gundlach
---
"Everyone was extremely compassionate and caring, from the receptionist to the dental assistants to Dr. Dixon himself. No lectures about how it was a tooth that the doctor had warned me about over a year ago, and no judgmental behavior about how I'd missed my last 2 (okay maybe 3) check-up appointments. I think it's about time I take my oral health seriously, so I'm certain that I will follow Dr. Dixon's recommendations this time, starting with my periodical check-up appointments. Thank you Dr. Dixon, Sherri, Jennifer, Susan, and the rest of the staff."

- Ibrihum Oday
My Photography